Authentic Chef2You
DOWNLOAD THE APP
Are you a driver?
DOWNLOAD THE APP FOR DRIVERS
Call or Text
to download our app
(213) 277-7854
Our mission is to provide a platform that allows Foodies to connect with their favorite local chefs, micro kitchens, food vendors, food trucks and caterers that aren't available on the current mainstream food apps. We believe that supporting local businesses is important for positive community wealth and growth.
We are a Veteran owned and culturally diverse company dedicated to putting money back into the pockets of small business owners and the American people after the global pandemic.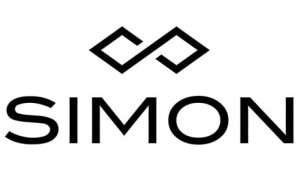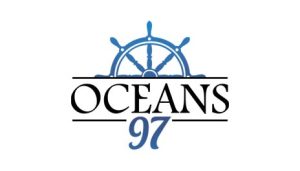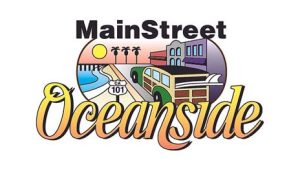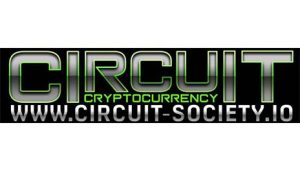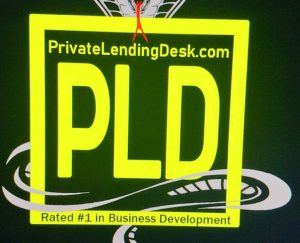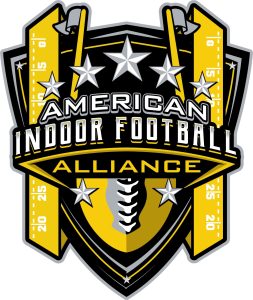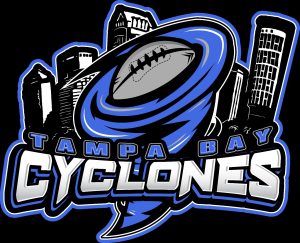 Chef 2 You
A food delivery service app that makes it possible for you to enjoy a meal,
in the comfort of your own home.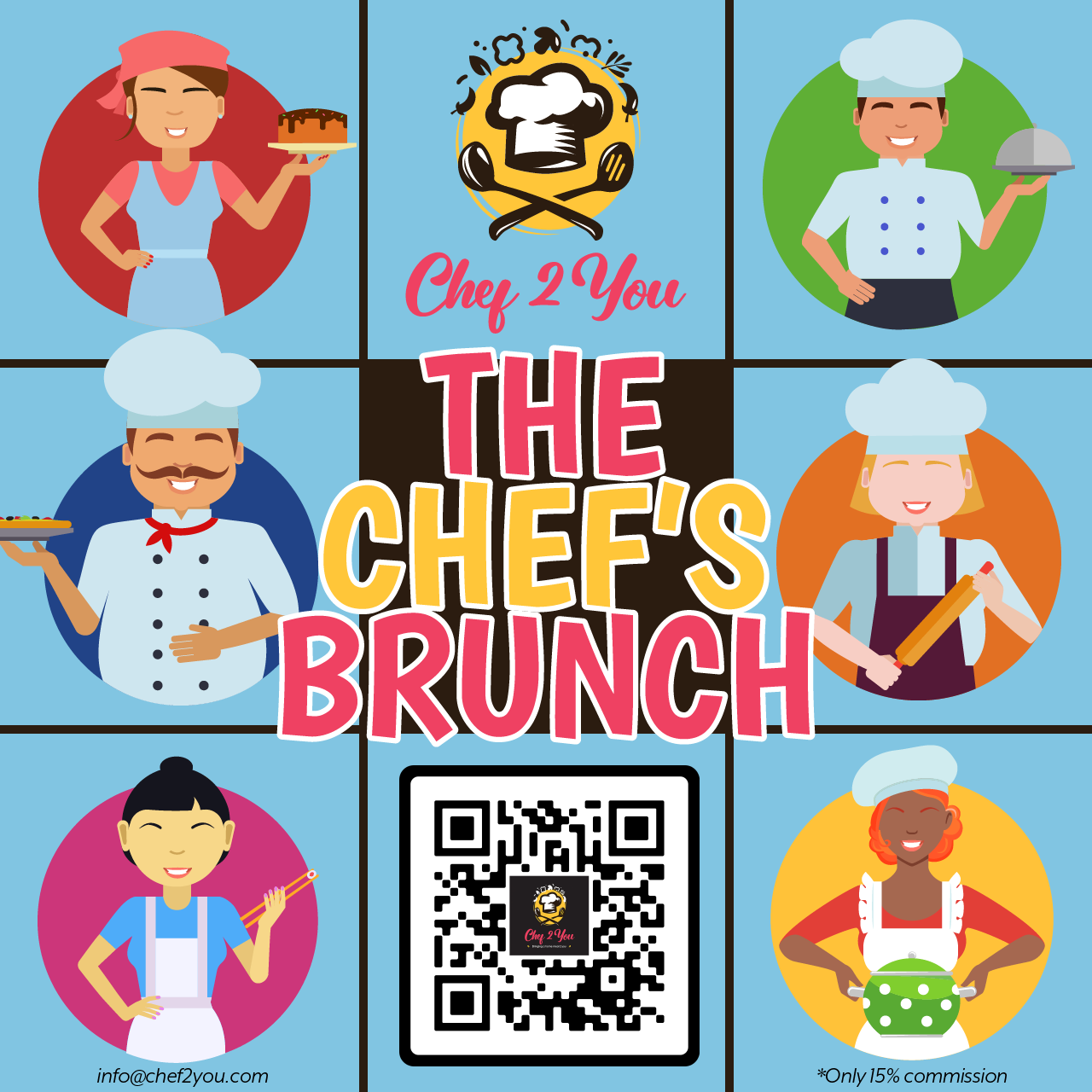 Food Truck Sign Up
Register Now!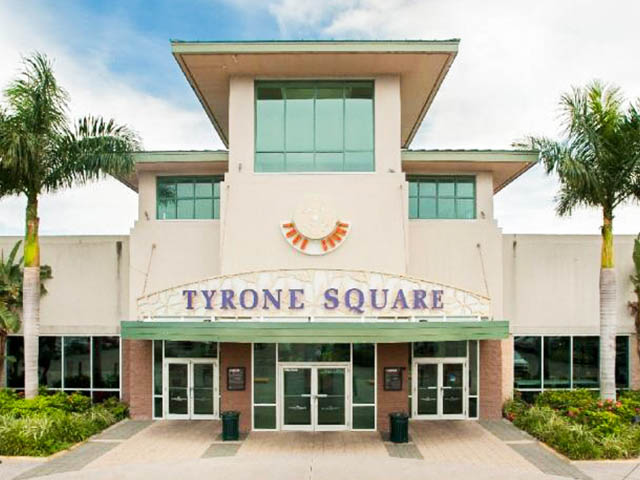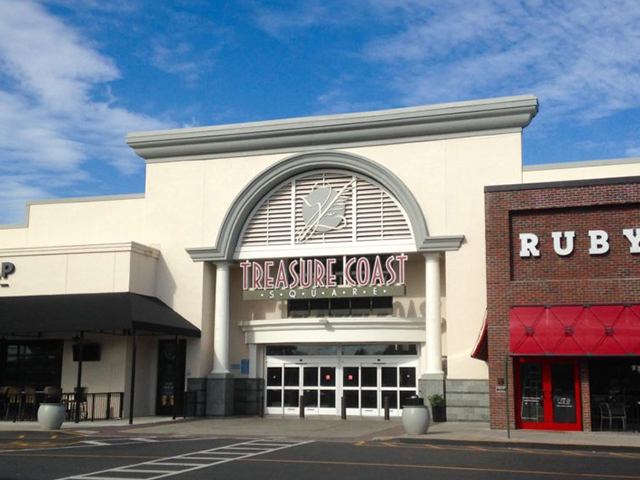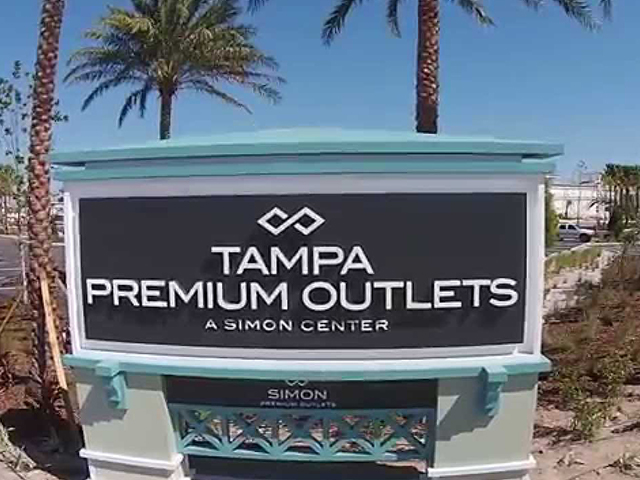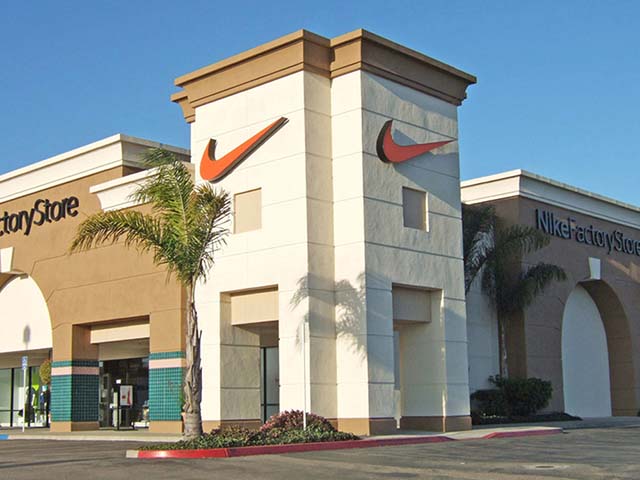 Pismo Beach Premium Outlet
Authentic Chef2You
DOWNLOAD THE APP